Magic and Games Party
Our magic and games party includes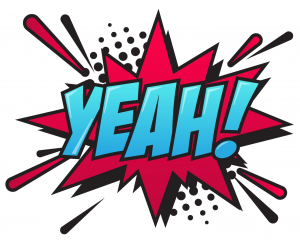 Introduction
We get to know the children whilst waiting for everyone to arrive. They blow bubbles, let off balloons and have general fun and silliness with the children until we are ready to start the party.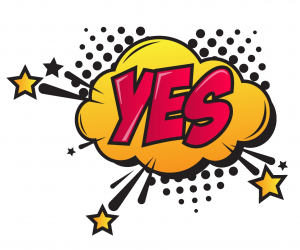 Physical Warm-Up
Provided the space is large enough the entertainer will lead a high energy physical warm-up to get the children burning off energy and raring to go for the rest of the parties activities.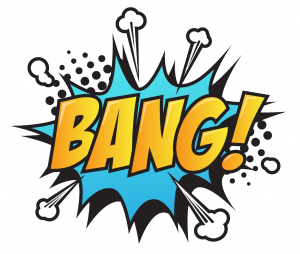 Magic Tricks
Lots of fun, interactive, magic tricks that gets volunteers and all the children involved and amazed by the magic. These are also good fun for the parents to watch too.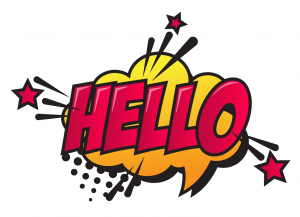 Dancing Games
Games that include dancing to music and other classic party games such as musical statues and the conga.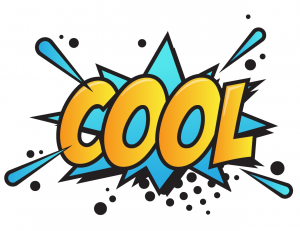 Bubbles
We create a magical bubble with high quality bubble fluid, creating brilliant bubbles for the children to enjoy and pop.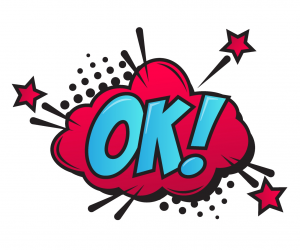 Balloon Modelling
If there's a break for food during the party, the entertainer will make balloon animals for each of the children. The children are allowed to take them home at the end of the party.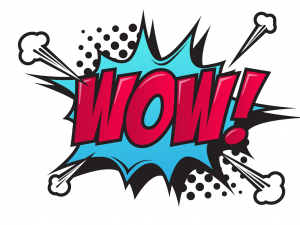 Happy Birthday Singing Contest
Our entertainers create a special singing contest between them and the children to see who is the best singer. This is a great way of making sure all the children sing nice and loudly when the birthday cake comes out and makes for a fantastic party atmosphere.